2023 NOTICE[2023 JUMF] 📢 JUMF2023 Lost and Found Notice 📢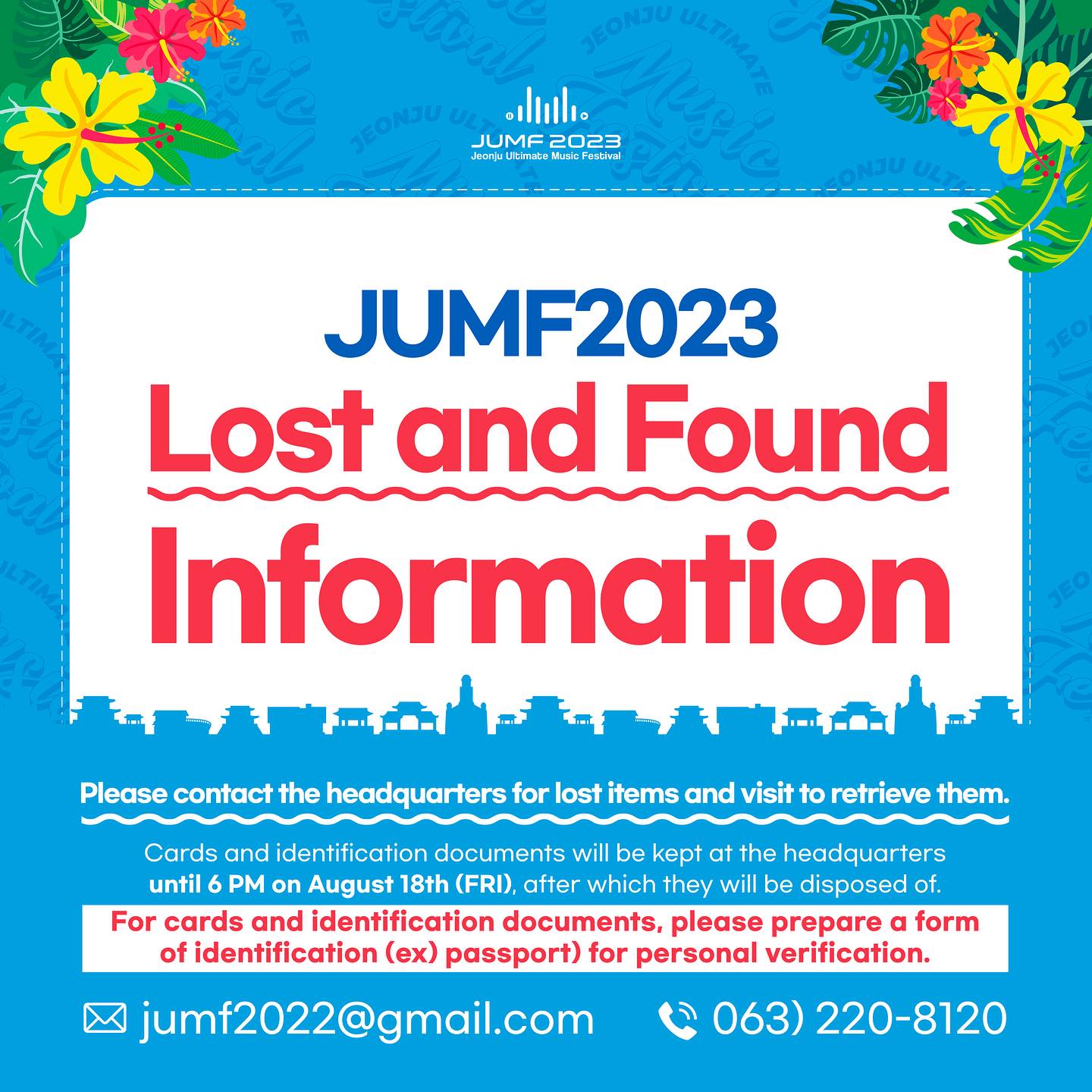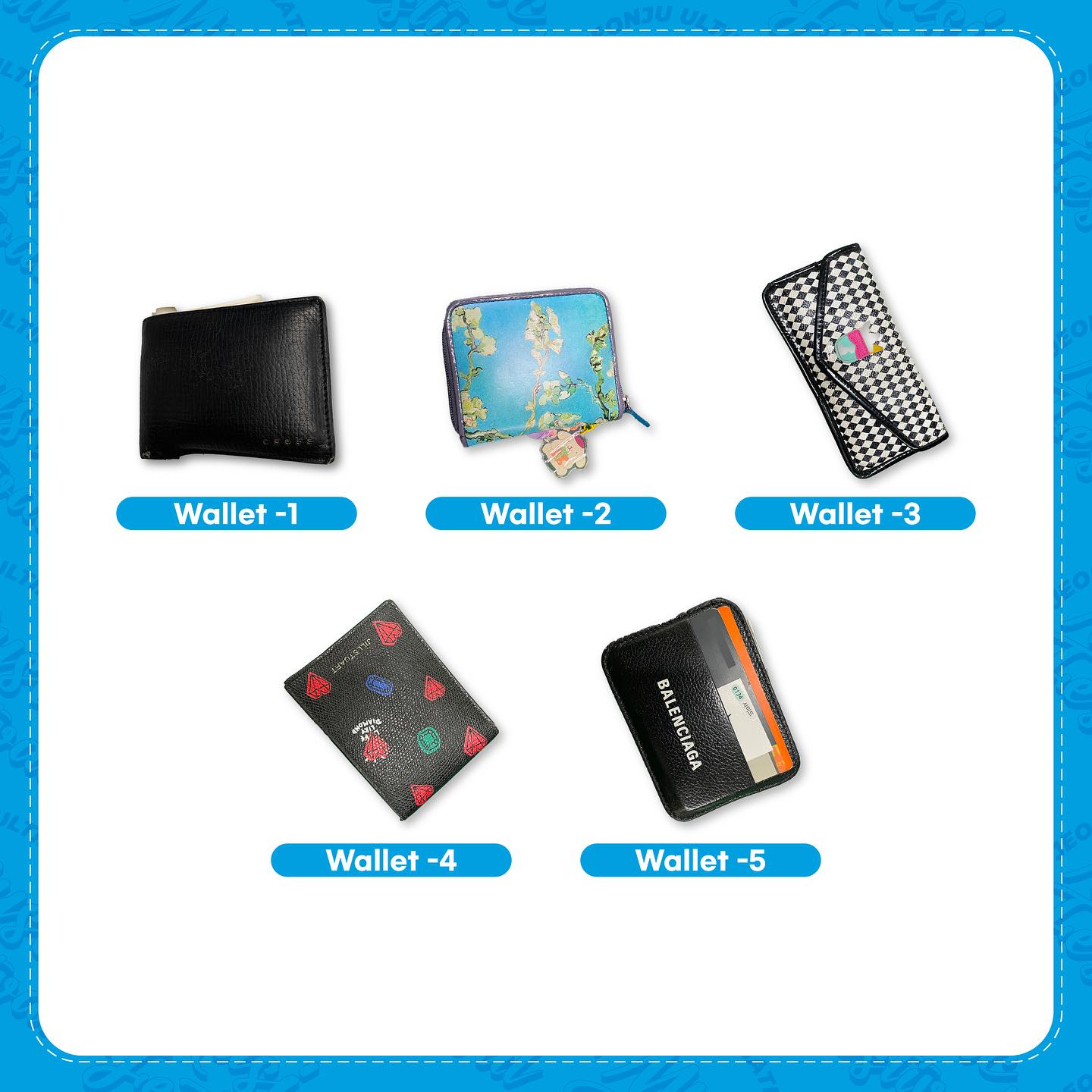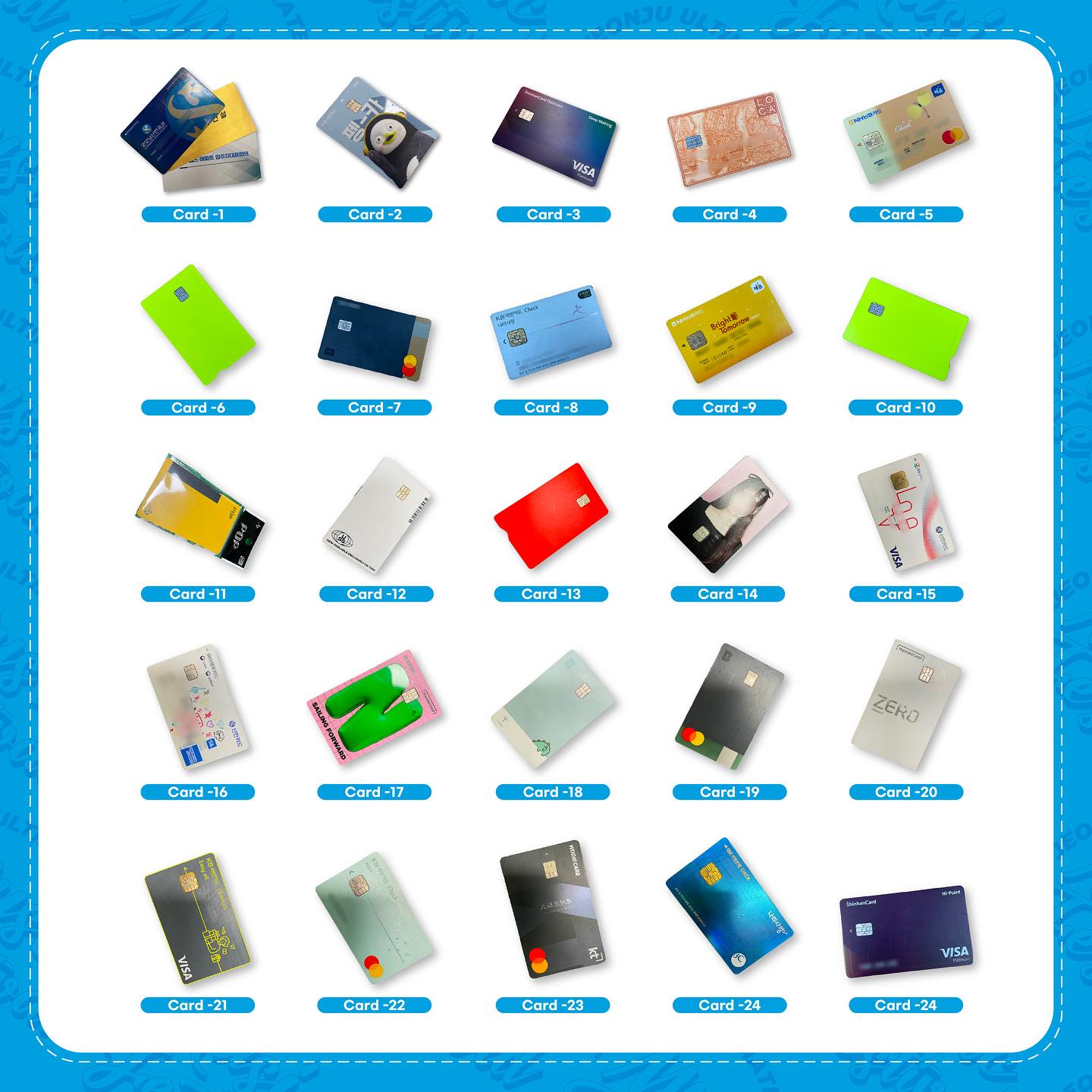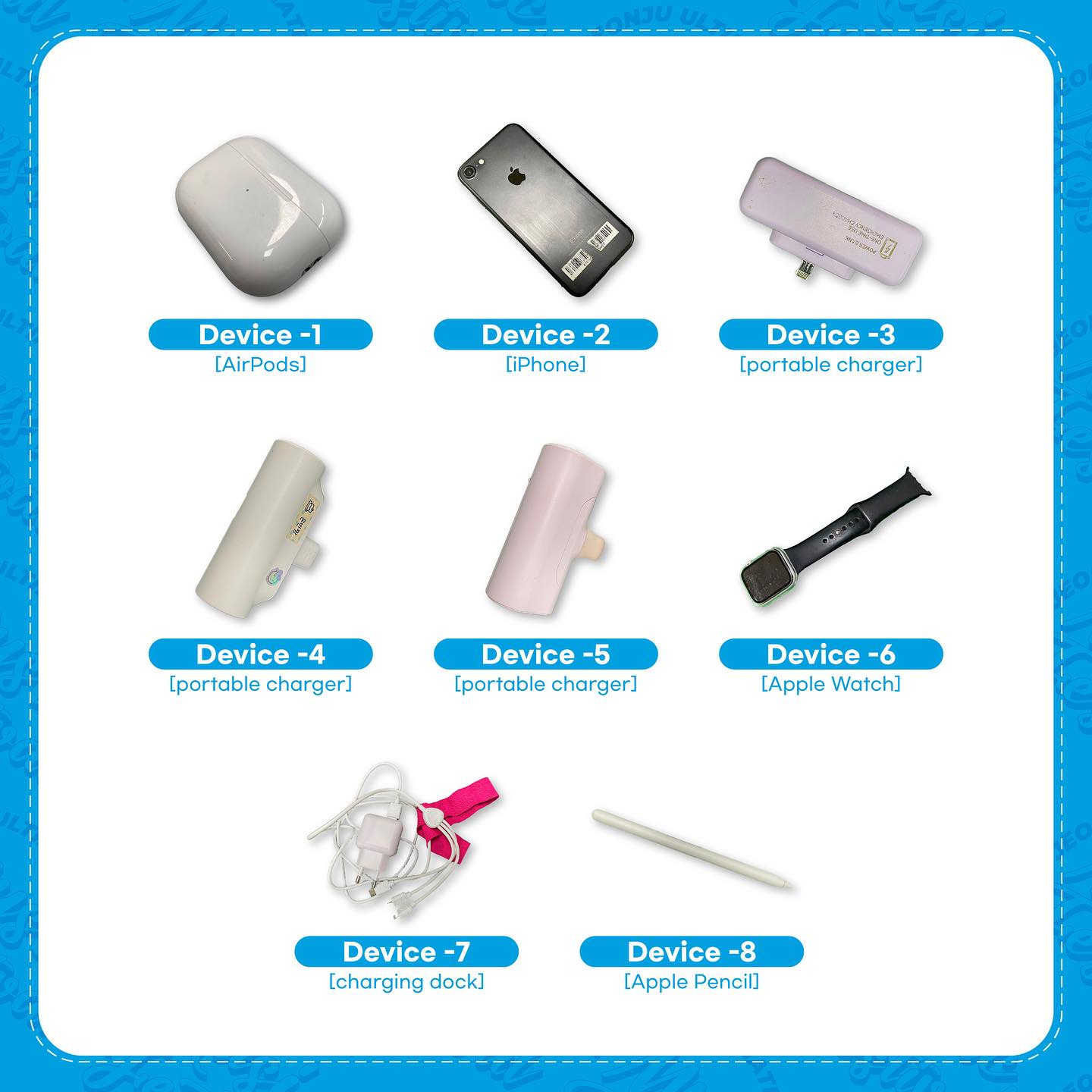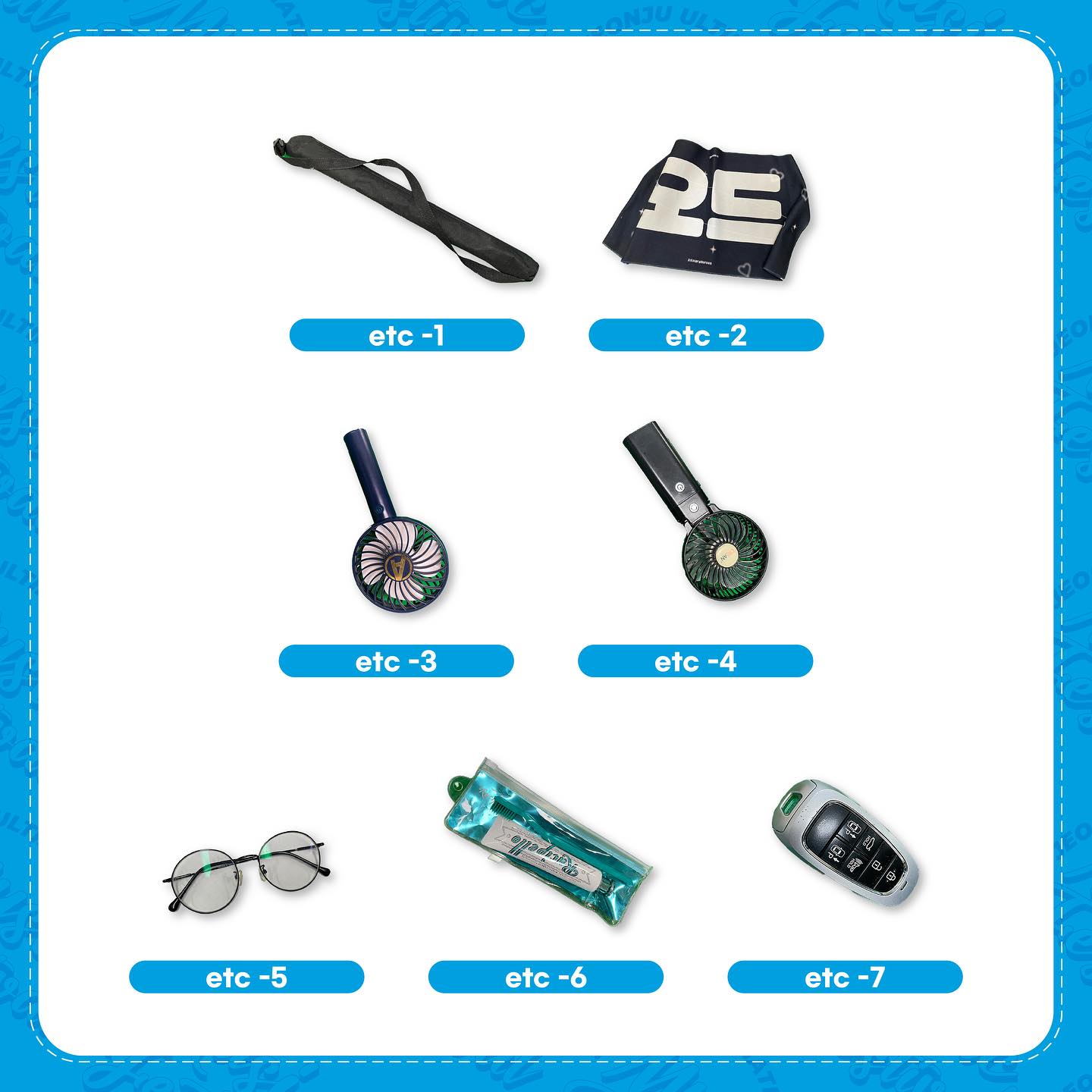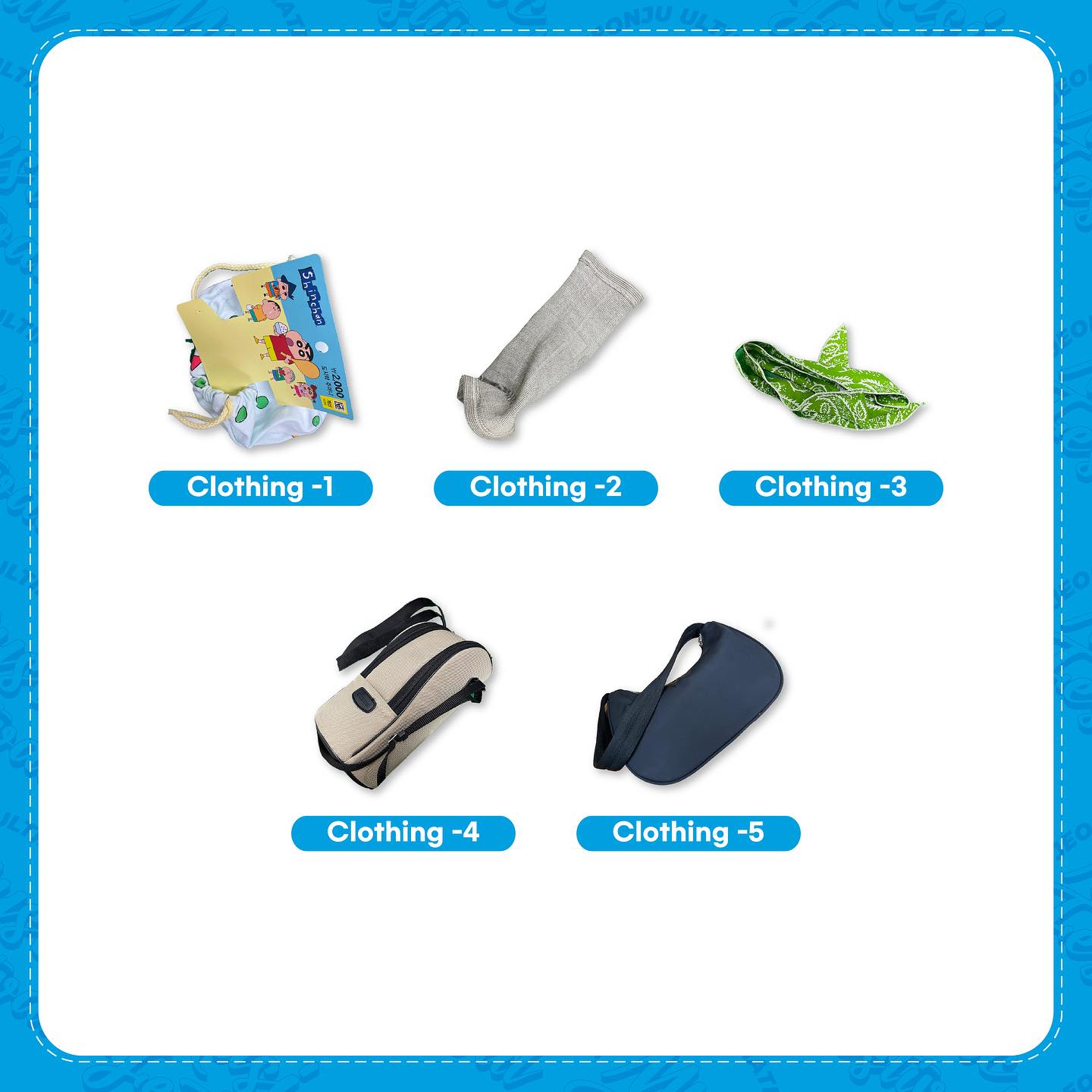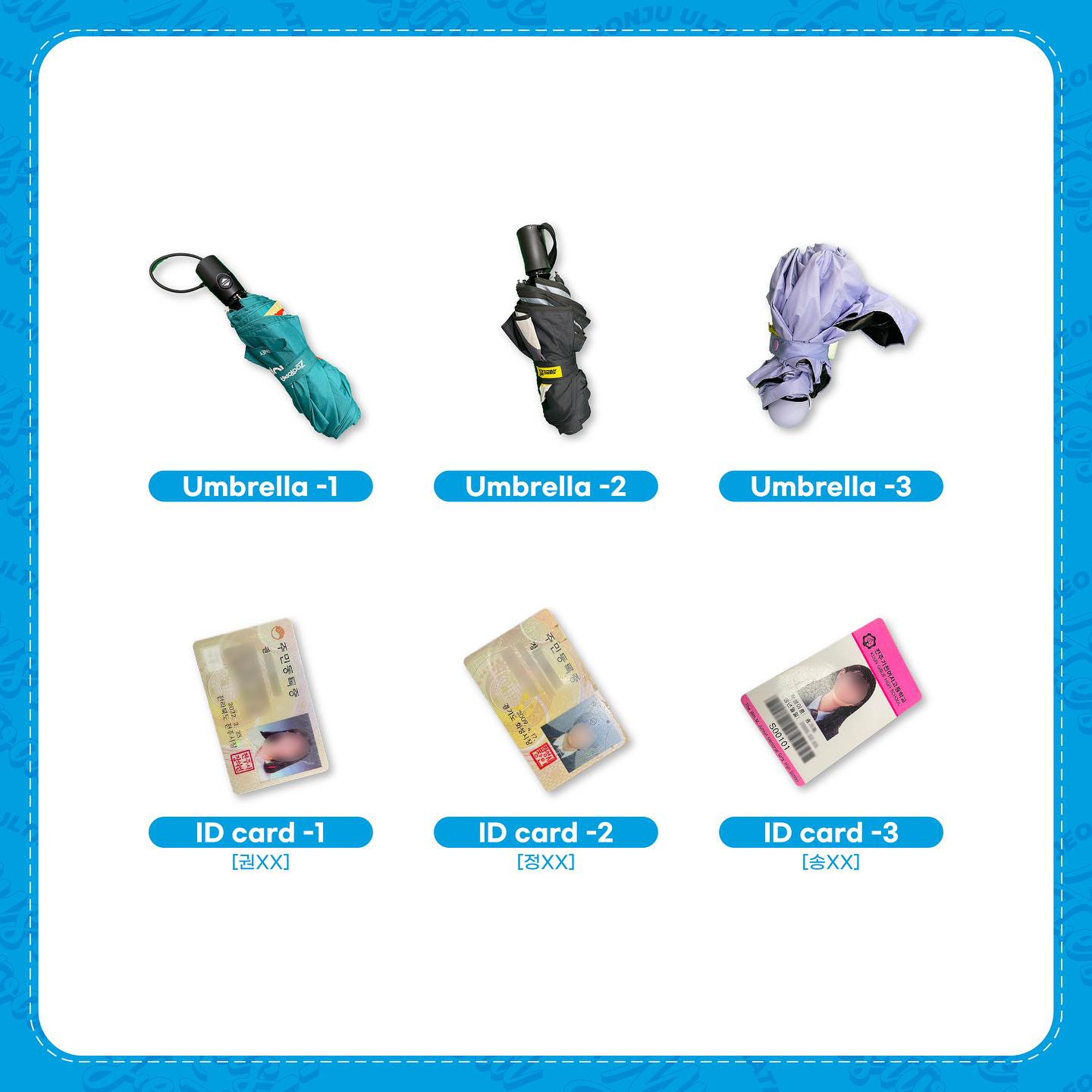 We are keeping lost items at the JUMF Operation Headquarters.
All lost items can be collected by visiting Jeonju MBC or through postage-paid delivery.
Cards and identification documents will be kept until Friday, August 18th, 6 PM. Please bring your ID (ex) passport) for personal verification.
Thank you.